← Back
The Long Journey - "compass rose" adjustable ring
Regular price
€10,00 EUR

€8,00
Save 20%!
Sale
Sold out
This collection is inspired by ΑTΕΕZ and features songs and inspiration from their whole discography. I tried to encapsulate everything that makes ΑTΕΕZ who they are, starting from Treasure era and going all the way to their latest comebacks!
---
✨ Jewellery details ✨
The ring is made of zinc alloy (nickel free). You can choose between 18K gold plating or white k electroplating (silver colour). Unless you have very sensitive skin, these jewels are safe to wear!
Approximately adjustable from size 5 to 9 and fits most people! If you have any doubt, you can always email me :)
Care instructions

Some level of oxidation after wearing the jewellery is perfectly normal. Oxidation is a natural process of the metal that happens on exposure to oxygen in the air, and can cause some stains to appear on the jewel. Don't worry, there is nothing wrong with your jewellery and this can be easily fixed: simply wash your jewellery gently or use a soft polishing cloth and your jewellery should look brand new again :)

Some care and wear instructions:

• these jewellery pieces are delicate and should be handled with care

• avoid wearing your jewellery in the shower, swimming pool, sea, during the night, when you're going to sweat, etc.

• keep it in a dry place when you don't wear it, if possible in the dark (a box or pouch for instance)

• occasionally use a polishing cloth to avoid tarnishingwash the earrings before wearing them

• wash the earrings before wearing them

• if you use lotion/perfume, use it before putting on your jewellery (spraying the jewellery with chemicals can damage it)
Information about grading

Please read my FAQ to pick the right grade for you.
Disclaimer

• Colours can vary slightly from what you see on your screen to how the item actually looks (due to different screen calibrations and variations in lighting).

• Jewellery can show minor defects since these are produced in very limited quantities. Jewellery with major defects, however, are not sold or are sold at a discounted price during special sales.

• By purchasing from Petit Puffin Studio, you are automatically agreeing to the terms and conditions as laid out on this page.
Shipping & Returns

• Shipping worldwide from 4.2 EUR!

• If you're not satisfied, you can return the product and I'll refund you minus a 15% restocking fee. Read this page for more details.
Share the love!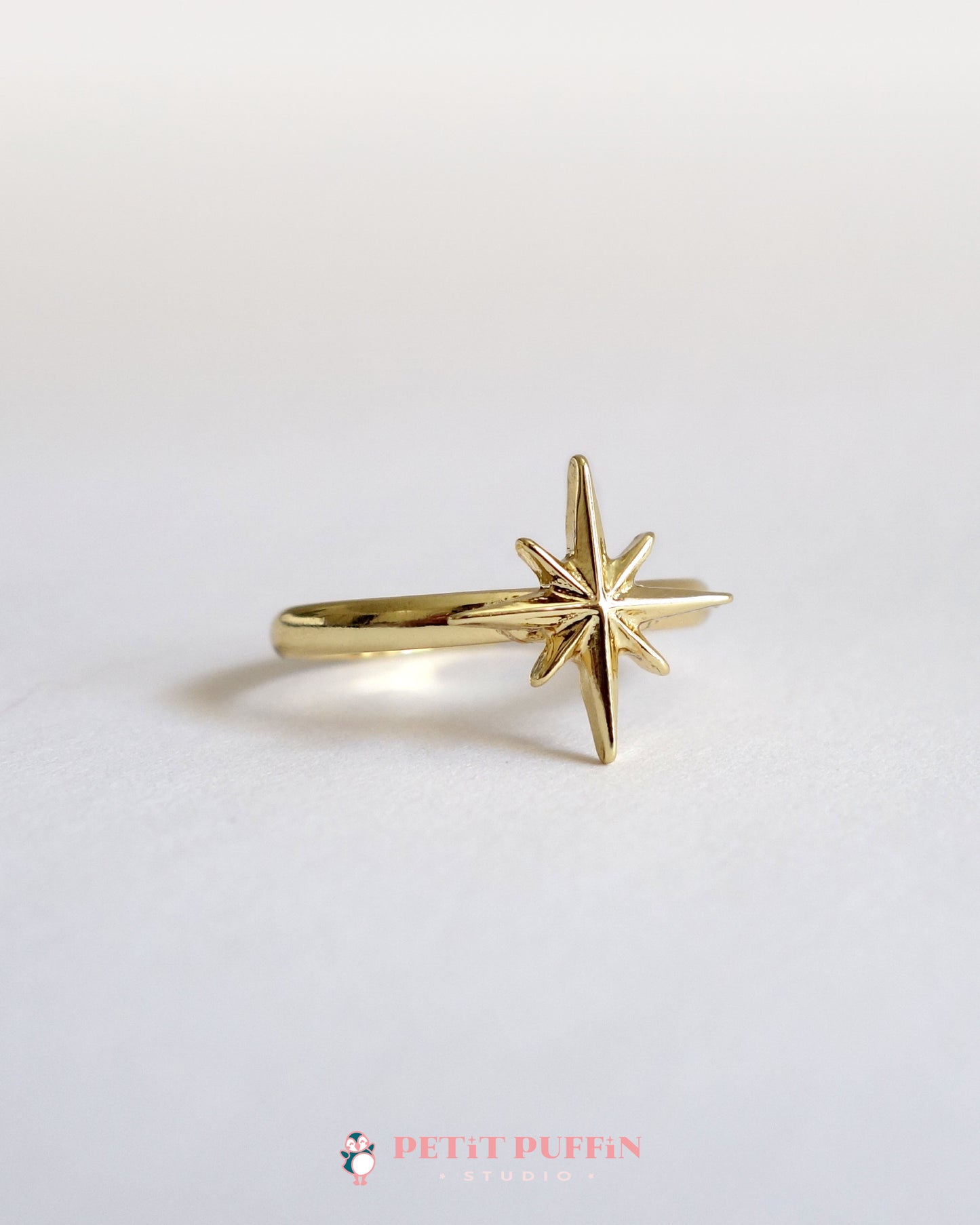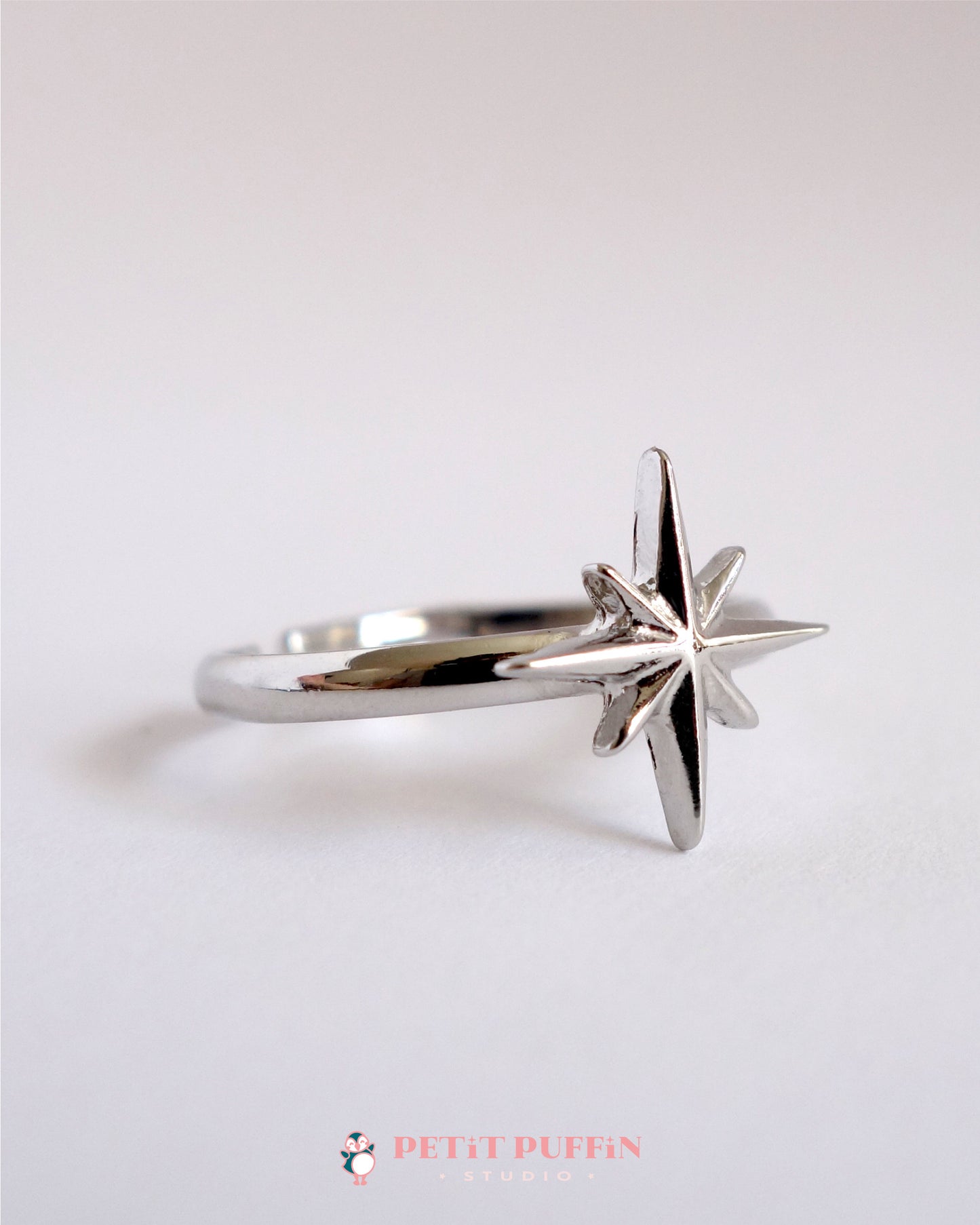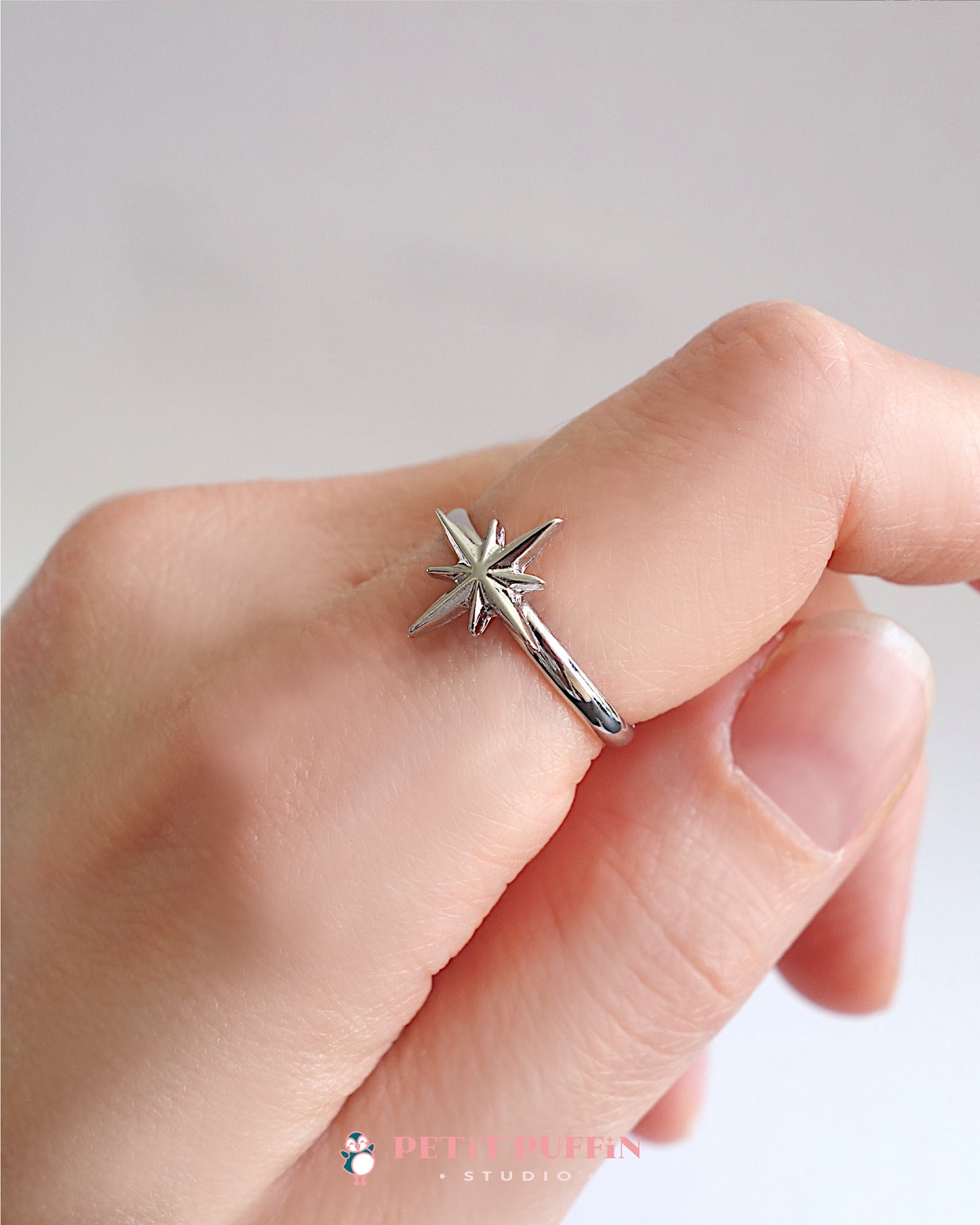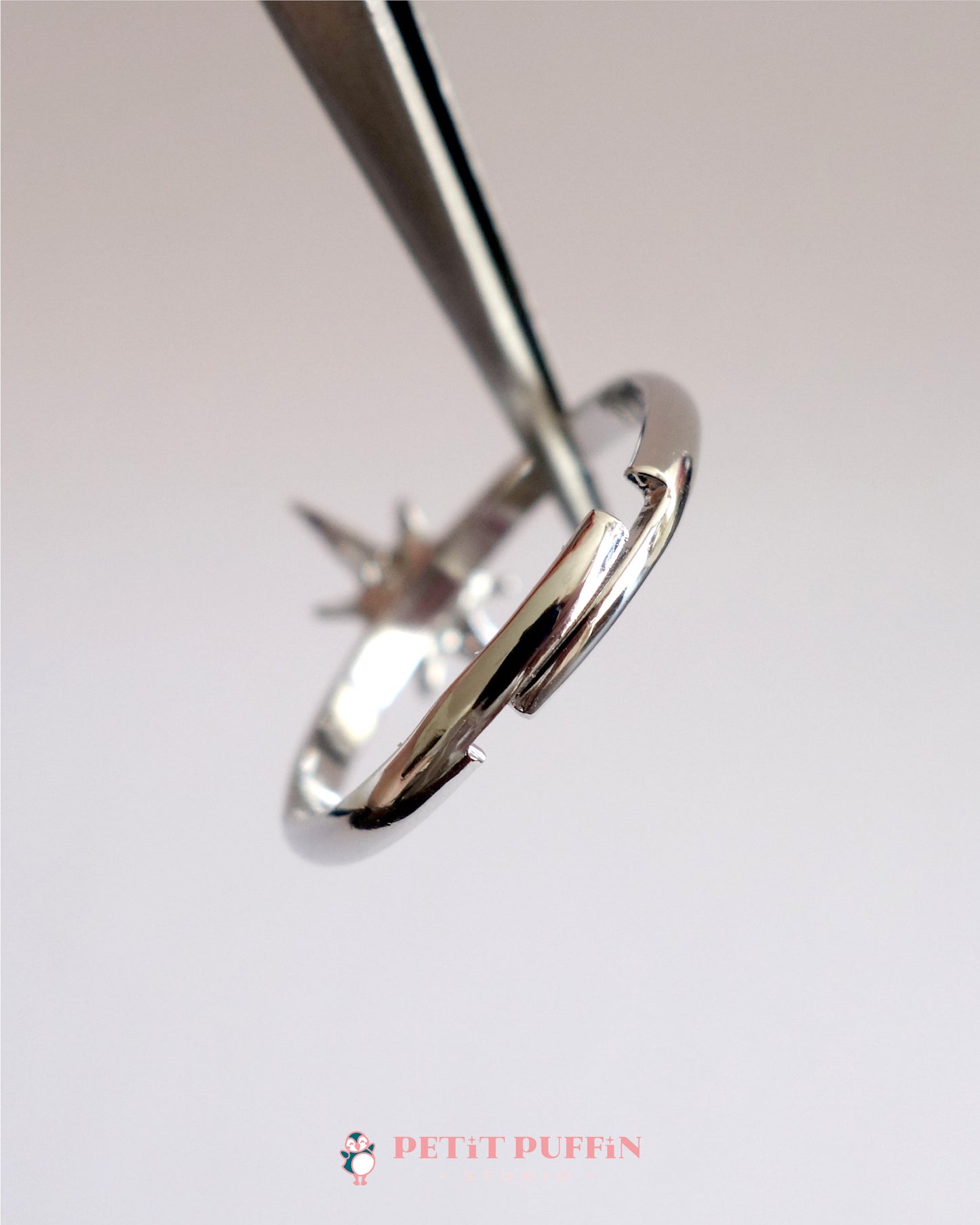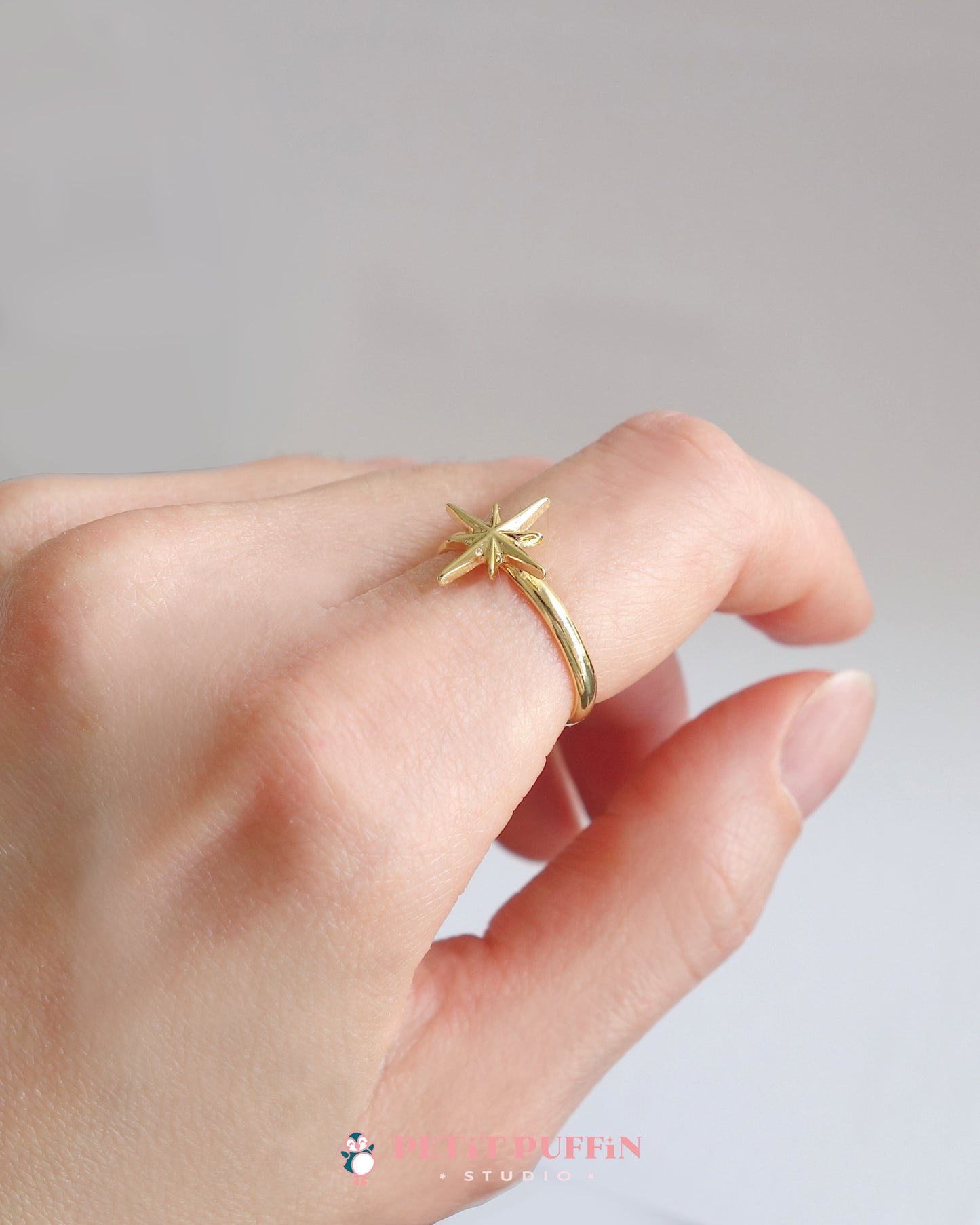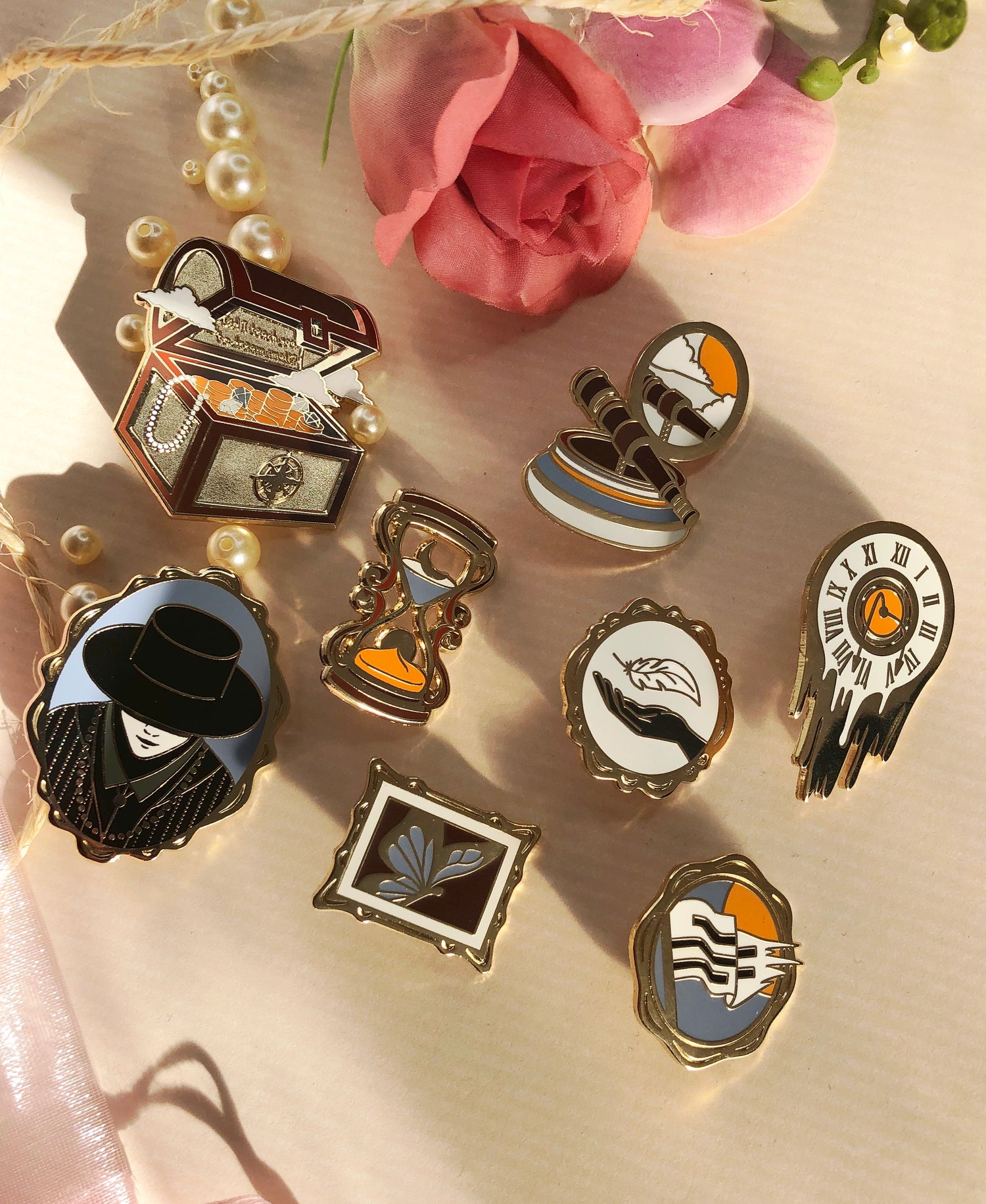 How is everything made?
Every product is designed with love and a lot of thoughts in my little studio! Everything is then manufactured professionally to guarantee the best quality: enamel pins are made by my trusted manufacturer in China, art prints and stickers are made in France, and acrylic products come from various countries but I do my best to have them made in Europe! 😊
Worldwide shipping!

I ship worldwide, standard untracked shipping starts at only 4.2 EUR! "Tracked & Signed" shipping option (insured shipping) is available at checkout :)

Quality check

Every product is carefully quality-checked by myself. Feel free to contact me if the product isn't up to your expectations and I'll do my best to help you!